At the same time, there was a wide market gap. No other competitor offered a product that provide all-in-one APP to support gateway payment in both online and offline way.
The opportunity was clear—and eMonster has been Checkpay's strategic partner to create the future of gateway trading and management. Still, all communications between the APP and database are through REST API calls, but due to the security purpose, we need to create a new set of APIs that fit specifically needs for APP.
It was important for the app to provide guidance and tools while still honoring our need to disconnect. Now, you can take your practice with you—whether it's a five-minute brain break from complex trading systems, instead, a new generation of APP is just right here for you.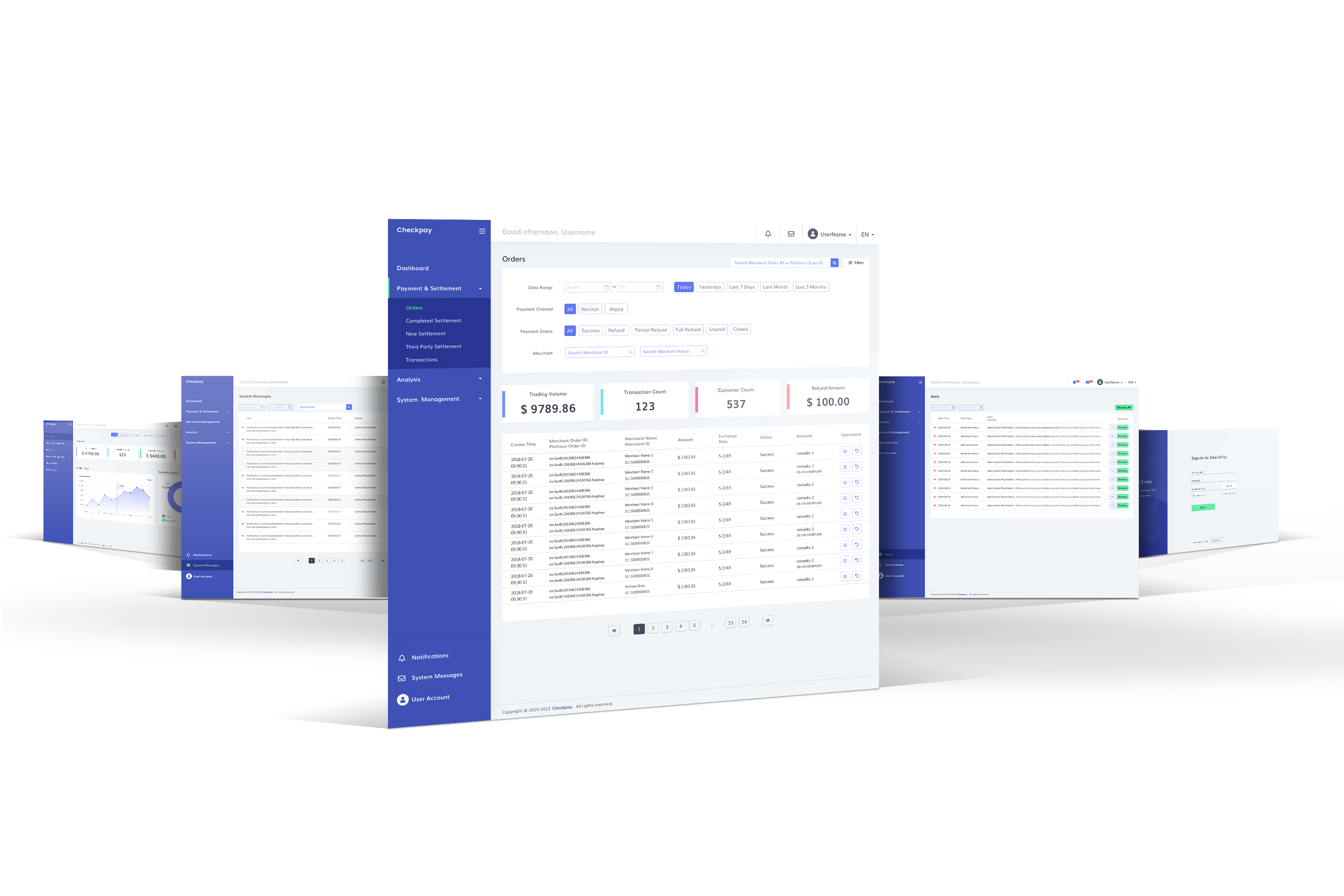 We integrated our dashboard website into this APP. Now, a manager can easily view the order summaries on bed and make decisions directly through APP.